A Look Back: Source Vitál's Most Popular 'Stuff' of 2015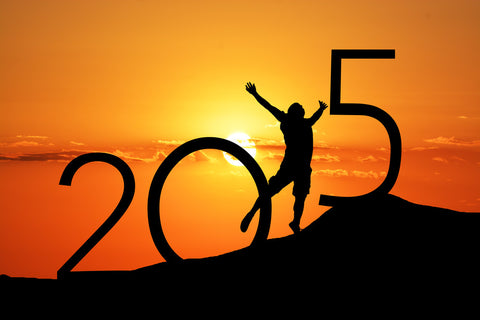 Another year is in the books as 2016 starts tomorrow. 2015 has been a fun year. A year of growth and a year newness for us. We know everyone is looking forward to starting those New Year's resolutions, but it's always good to take a few quick minutes to reflect on the good times of the past, so here's a few of our highlights from 2015:
We launched several new products, including our newest natural deodorant, Deozein Zest. We also launched our popular essential oil and blend collection called the Healthy Home Kit. Plus, 2 new shaving products launched just last week - Orangemint Shaving Cream and After Shave Soother.
Our Facebook community has grown to more than 20,000 strong in 2015.
We hired a new CEO, Paul Colgin, who returned to Source Vitál for a second stint in June.
We launched our new web site and mobile site in July.
We've also seen our content grow in popularity as we continue to help you with your quest for beautiful skin, healthy mind, and overall holistic health. Here's our most popular articles and pieces from 2015.
 Here's a fresh list of our most popular products:
Hope you enjoyed 2015 as much as we did. Be on the lookout in 2016 as we continue to roll out new products, give you new special offers and provide you more information on how to lead a holistically healthy lifestyle.
Happy New Years!
---