Subscribe to Your Favorite Source Vitál Products and Get 10% Off Every Delivery!
We've made it easier for you to get your favorite products, delivered straight to your home with our new subscription service. And, save when you do!
Why Subscribe?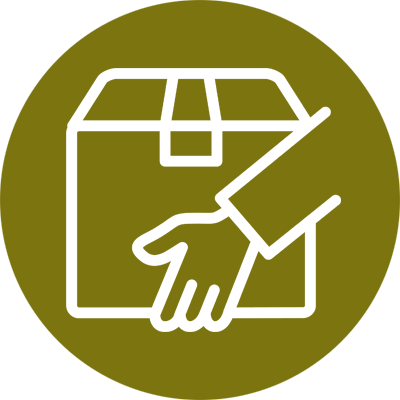 Auto-Replenish Your Must Haves
Never run out of your favorites! Subscribe and have your products delivery automatically. Plus, you'll get FREE shipping if you're subscription amount is over $25.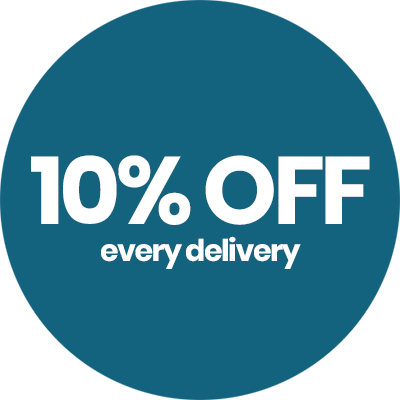 Get 10% off each delivery as long as your subscription is active.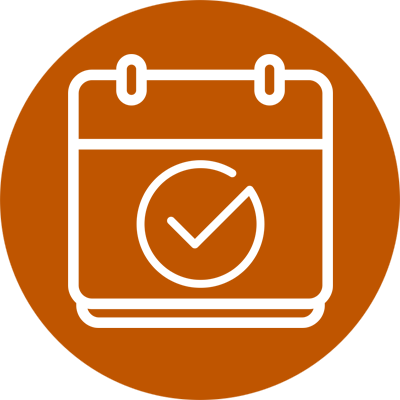 You determine how often your products will be delivered. Choose every month or as far out as every 6 months. You can cancel at any time.
How it Works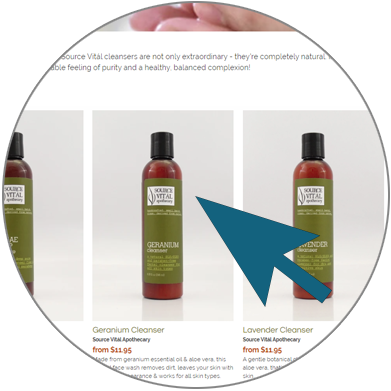 STEP 1: Shop & Select Your Product(s)
Find the product or products you'd like to subscribe to. Yes! You can subscribe to multiple products at once. And, you can checkout with single/one-time purchases and subscriptions at the same time.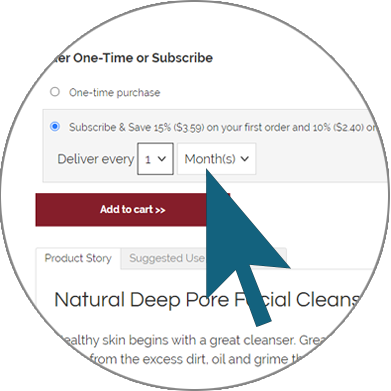 STEP 2: Choose Your Delivery Options
Instead of selecting one-time purchase, change your option to "Subscribe & Save". The option will tell you how much you'll save on your first delivery and each delivery after that. Select how often you would like to receive your product - every month up to 6 months out.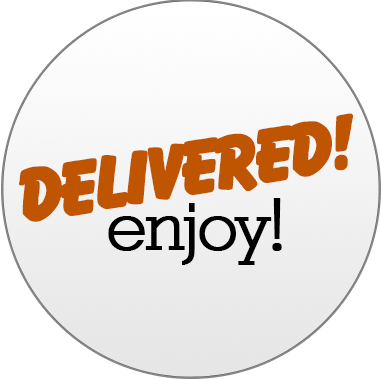 STEP 3: Enjoy Your Products!
Receive your delivery, use, and enjoy our products stress free! Earn your discounts and get free shipping (on subscriptions over $25).
---
Get Started With Some of Our Best Sellers