SIR VITÁL for Men
Skin Care, Shaving, and Beard Products
Formulated for the "Skin of Men"
SHOP NOW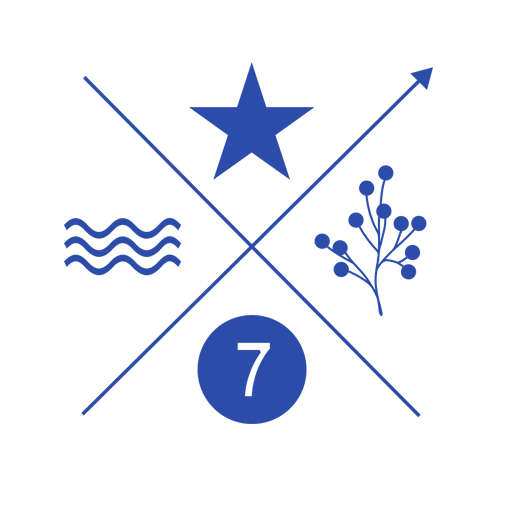 Men Deserve Great Skin Care Too!
Men's skin goes through a lot. Daily shaving and exposure to environmental elements can take their toll. Sir Vitál looks to restore a sense of balance to the skin and unlock a deeper connection between the body, mind and spirit.

Featuring a streamlined collection of easy-to-use and high performing products, taking care of yourself will never feel like a burden, but something you look forward to each day.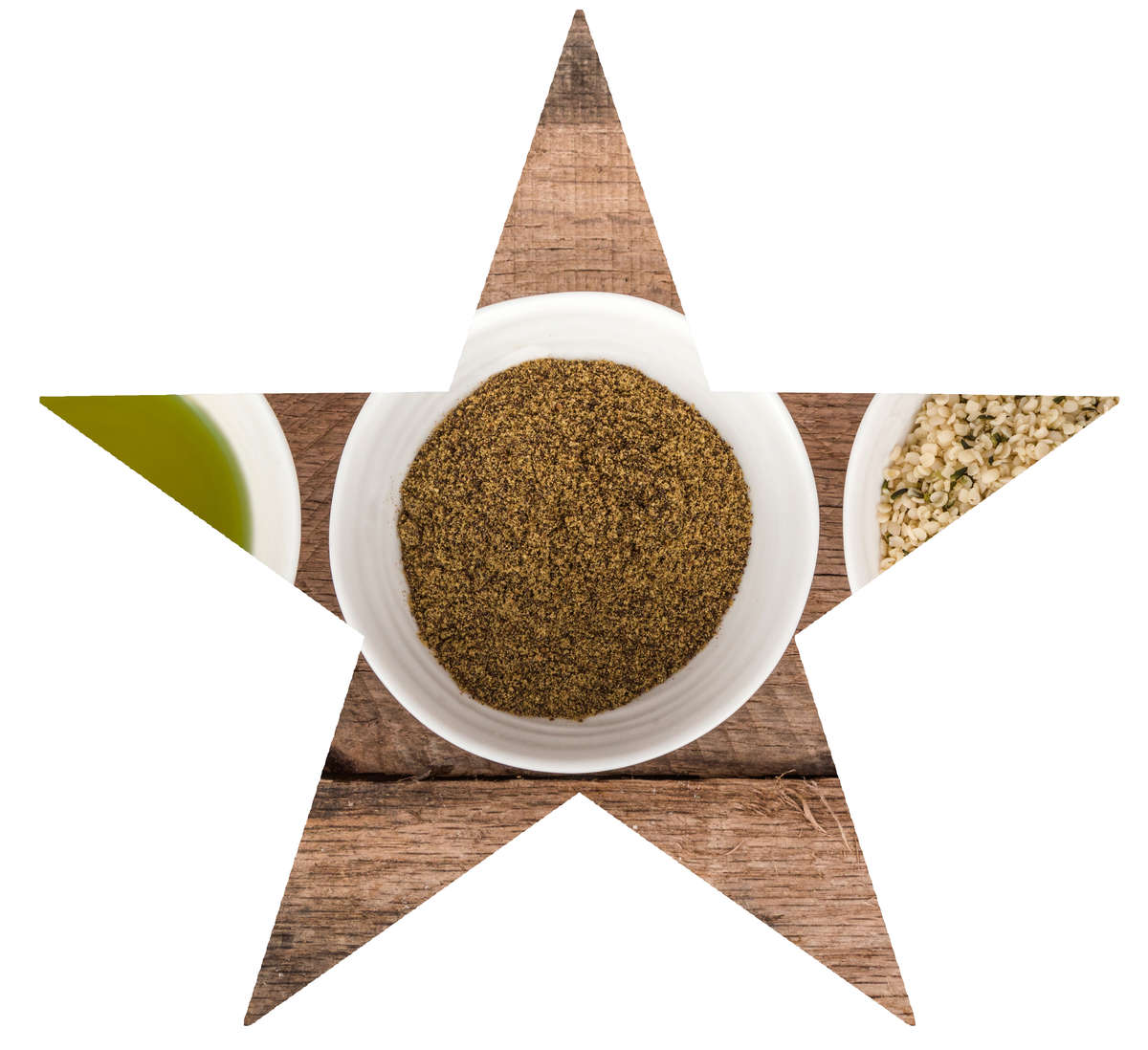 100% Clean & Natural Ingredients
Formulated by the skin care experts at
Source Vitál Apothecary
, Sir Vitál is packed with nourishing marine algae extracts, natural botanicals like Organic Hemp Seed Oil and Aloe Vera, and 100% pure essential oils.
Our products contain high concentrations of safe and natural ingredients specially chosen to keep the skin feeling refreshed, comforted - looking its best while also promoting an uplifted state of mind.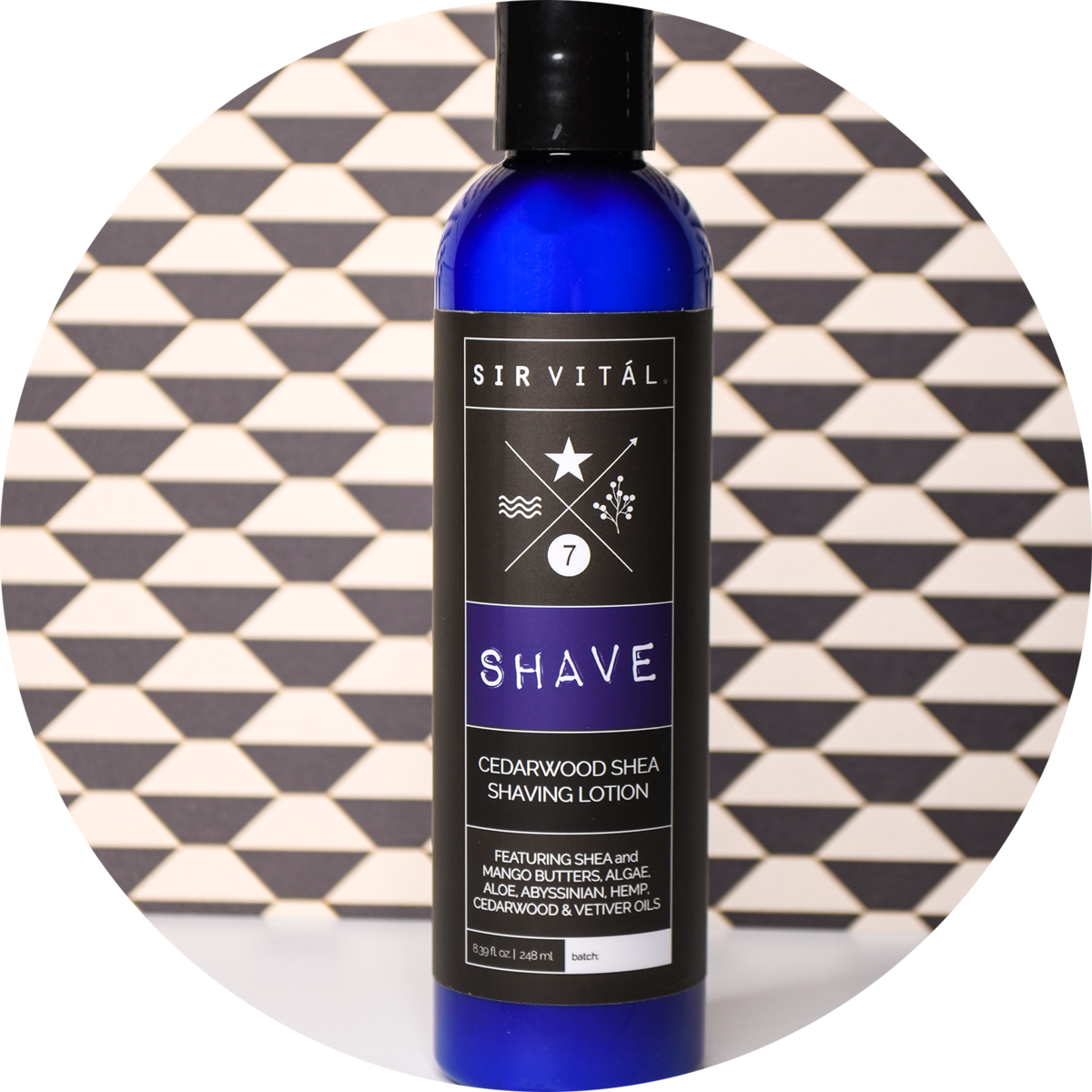 "I love this shaving cream. It's thicker than I am used to but goes on smooth, doesn't stick in the razor, and has a very unique scent. The cedarwood makes it smell like you're shaving in a fresh winter forest. Will definitely buy again."
- Robert W.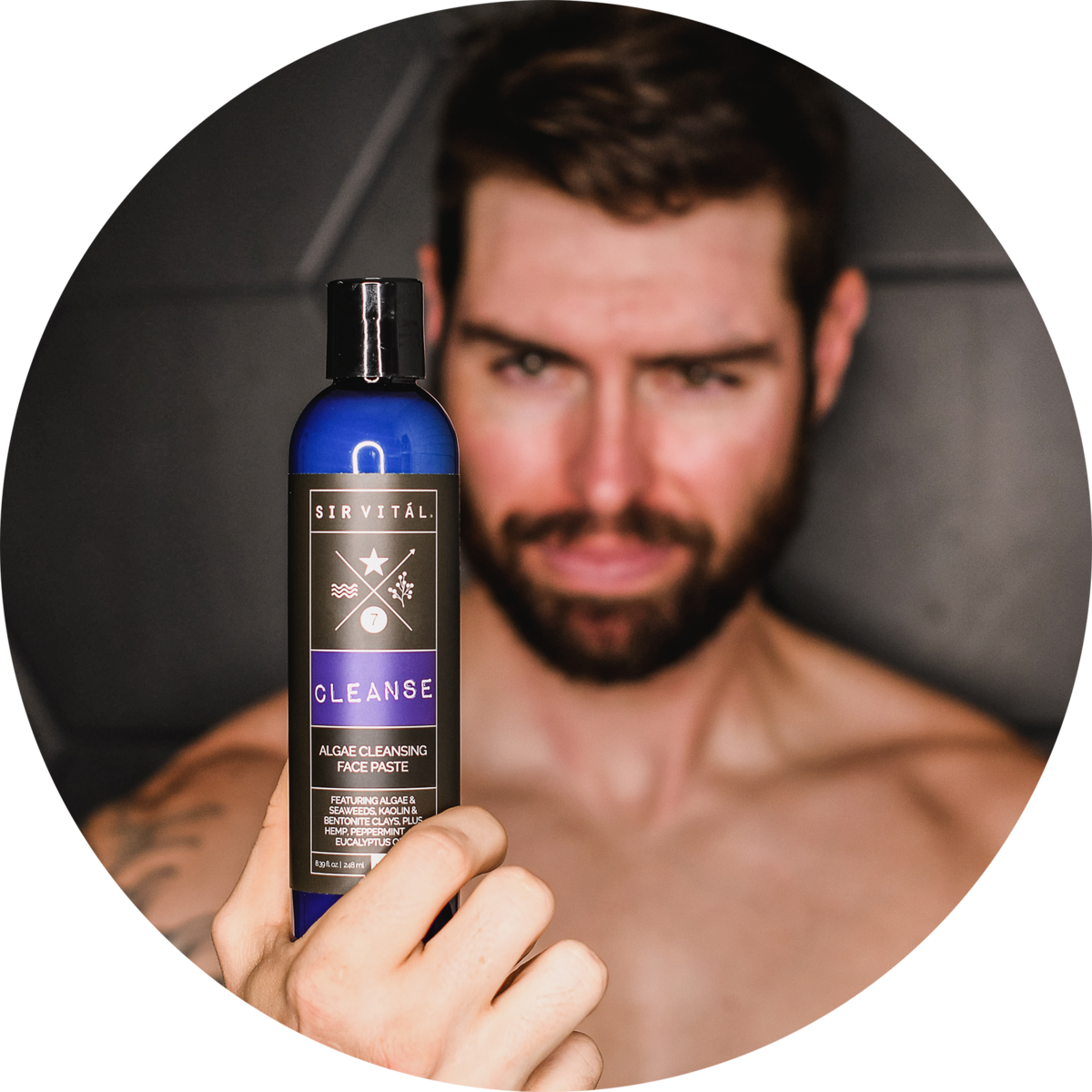 "I love this cleanser. Gentle and very botanical. It is like a spa experience every time I use it."
- A. H.



Custom Beard Oils
Make your own beard (and face) oil. You make the selections that are right for your beard and face, and we blend it to perfection for you!
PERSONALIZE YOUR'S NOW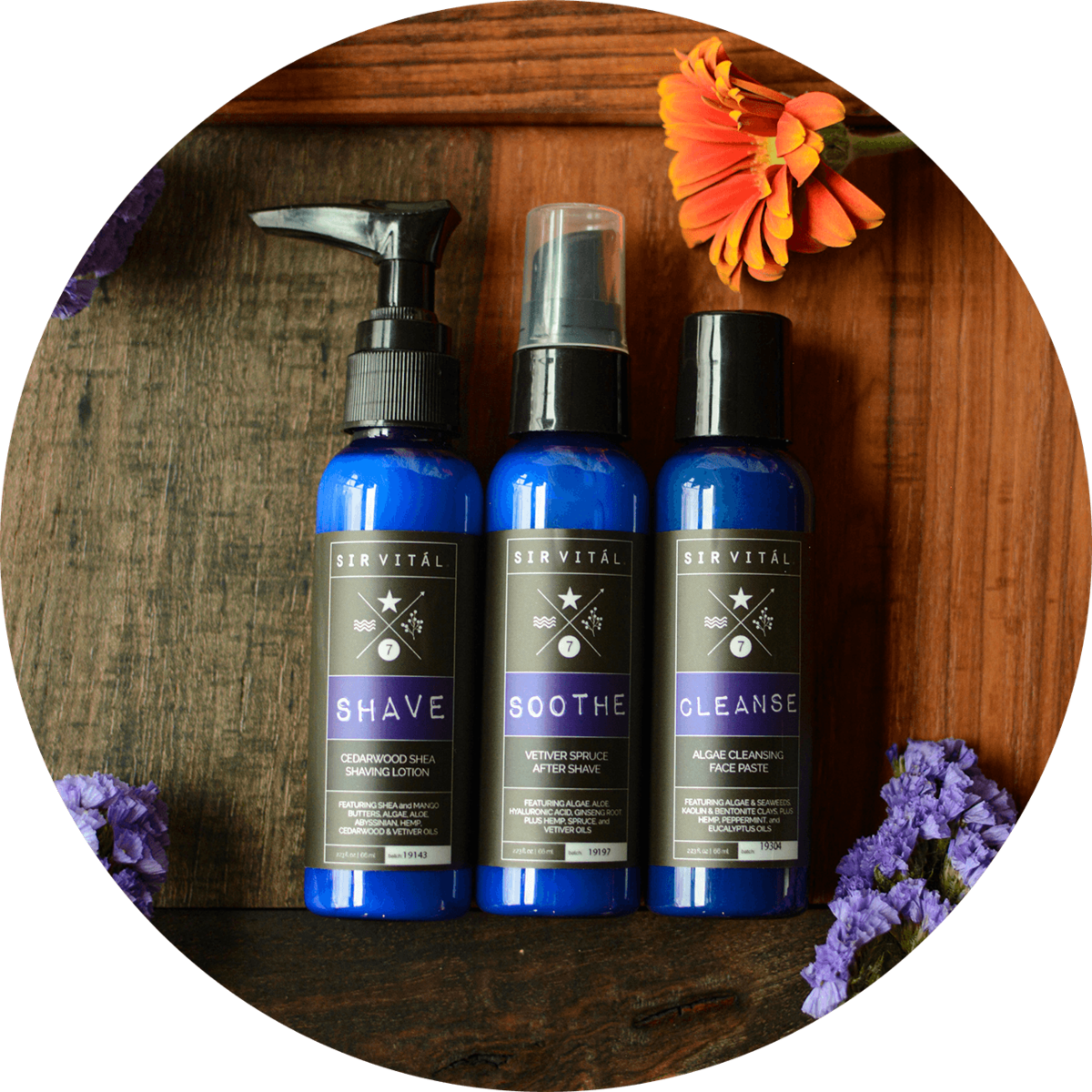 SIR VITÁL Clean Shave Kit
A close, clean shave and healthy, protected skin is yours with this trio. Featuring travel sizes of our natural shaving cream, minty-fresh facial wash and a full-size after shave. Great to give as a gift or pack away in your travel kit.
SHOP NOW