That Time When ... Stories and Highlights from Our First 30 Years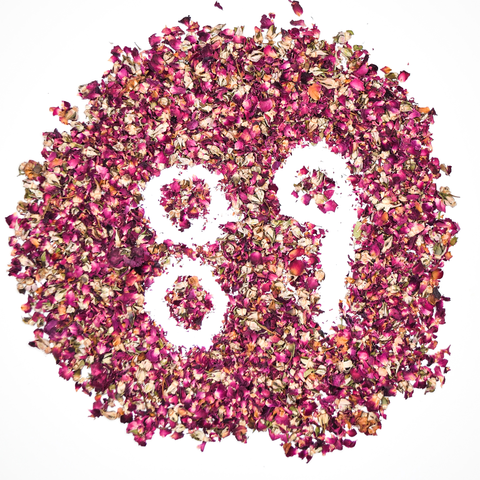 On May, 3, Source Vitál turns the big 3-0. To celebrate we've launched a 1989 Collection of products inspired by our journey.
In addition, we're looking back at other milestones we've reached throughout the years. We'll document them over the next few weeks on the blog, so check back to reminisce with us.
Introducing Aromatherapy to the Spa World
To start we're remembering that time when we first introduced aromatherapy to the spa and salon industry. (Forgive the late-80's photo technology. We've come a long way since then!)
Back in 1989, natural products were NOT as easily accessible as they are now. Born in the treatment rooms at Houston's Sanctuary Spa, Source Vitál was created by Jerry Pope and Brea Gratia to fill the need for a spa-quality product line that was both natural and effective.
Jerry had recently left his job at a metal fabricator to enter the world of beauty. As Jerry put it, he went from, "cold steel to cold cream." Only a few months after founding The Preferred Source, which would become Source Vitál, he and Brea attended their first trade show.
Legend tells that many of the professionals in the skin and body care industry at the show had little knowledge about the benefits of aromatherapy. In fact, many of them were much more used to heavily scented, synthetic fragrances. They remember their booth being packed with people, eagerly waving around their checkbooks, ready to jump aboard this new, holistic approach.
The rest is history.
The mission then, as it is today, was to contribute to making the world a more nurturing, peaceful place to live by providing a connection back to the earth's best sources of health and nourishment. 
Do you have a favorite memory of Source Vitál throughout the years? Let us know by sharing in the comments section below or emailing us at web@sourcevital.com. 
---