New Year, New You Kits Plus 15% Off Select Products... Happy 2016!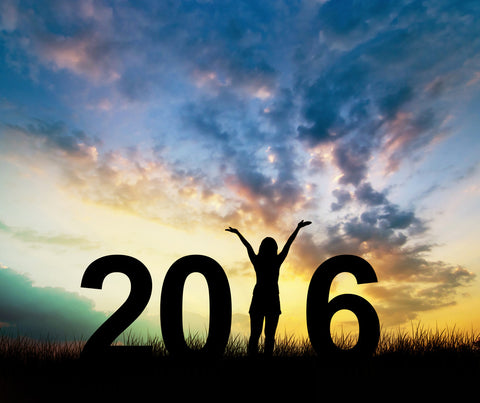 Welcome to 2016. Hopefully you're taking the mindset that your possibilities are endless. You've made your resolutions. What are they? Want to lead a healthier lifestyle? Reduce your stress? Want to go more organic or natural? How about just being happier?
Great, now it's time for you to get to it. The good thing is Source Vital can help you with the 'how'. We've put together several products and a few kits to get your started and help you reach your 2016 goals.
Try a New Year, New You Kit
Similar to our Holiday kits that were available in December, these 'introductory' kits offer you a glimpse into our natural skin and body care products. We've put together a New Year, New You Skin Care Kit that includes Geranium Cleanser, Silt Scrub, Toning Infusion, Soothing Cream and Aromatic Emulsion Balance. We've also developed a New Year, New You Bath and Body Kit consisting of Vigor Body Cleanser, Silt Body Scrub, Lavender Body Milk, Stress Relief Bath Oil and Deozein Zest natural deodorant.
15% Off Select Products
We've selected some of our most popular products to get you started on your quest for holistic health. Get 15% off these products when you use discount code 'NewYou2016'.
We hope everyone had a great New Year and here's to a fantastic 2016. Also, don't forget to follow us on Twitter or Like us on Facebook.
---