Green Up Your Beauty Routine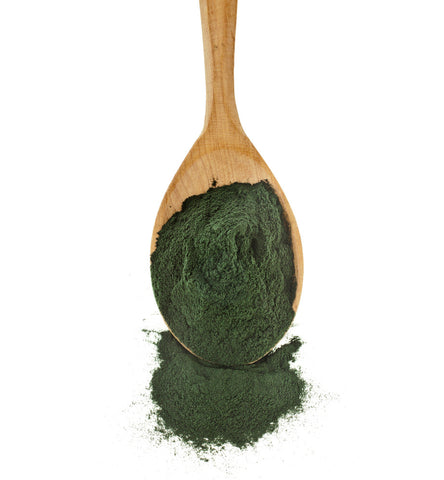 St. Patrick's Day is on its way, meaning the color green is definitely en vogue. Here, at Source Vitál, green is our favorite color. Not only does it represent natural products and living holistically, but also it's the color of one of our favorite ingredients—seaweed! So, in honor of St. Paddy's Day, here are five reasons to green up your beauty routine with seaweed.
Combat acne. If you've struggle with acne, a seaweed rich cleanser or cream will hydrate and soothe the inflammation that pimples cause. Try our Algae Deep Cleanse!
Stimulate hair growth. Seaweed is rich in iodine, which is one of the best home remedies for hair growth. A simple diet change, by adding a seaweed-based supplement, can do the trick.
Fight cellulite. Mineral-rich seaweed can aid in increased circulation. When combined with niacin, like in our Body Sculpting Gel, local metabolism can also improve.
Treat rosacea. The vitamins in seaweed act as a natural anti-inflammatory, reducing the redness in skin.
Hydrate skin. Seaweed and algae nourish your skin with minerals, vitamins, and amino acids. Our Algae Serums are rich in these nutrients and will provide immediate hydration.
So, tell Kermit the Frog, it actually is "easy being green," and stock up on seaweed today!
---