Fun in the Sun: Body and Sun Care Tips for Spring Break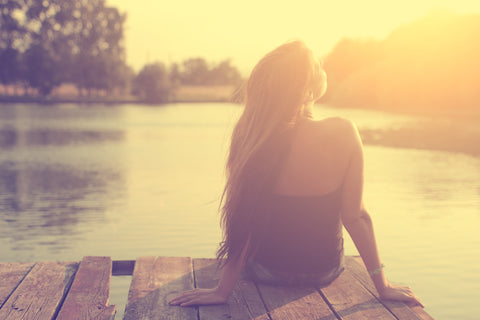 While your hometown may still be under winter chill, there are plenty of sunny destinations calling your name. The good news is that spring break is right around the corner! Before you start packing your bags, prep your skin so you look your very best. Follow these simple steps, using some of our favorite products, and you'll be spring break ready in no time!
Exfoliate—Use one of our scrubs to remove dead skin cells and improve the appearance of your skin.
Hydrate—Nourish your skin with one of our body butters, creating smooth, soft and bathing-suit-ready skin.
Sculpt—Don't let cellulite keep you from wearing your favorite beachwear. Give our Body Sculpting Gel a try, in conjunction with diet and proper exercise, for increased circulation and improved local metabolism.
Reduce fluid—Alleviate excess fluid with proper nutrition, exercise and gently massage our Fluid Reduction Gel into fluid prone areas.
Soothe—It's inevitable; you'll overdo the sun sometime during your vacation. When you do, soothe your skin with our After Sun Soother—this hydrating mist will cool your sunburned skin.
Stay tan—After a week at the beach, you'll want to show off that tan! Our Aromatic Algae spray will hydrate your tan, helping you keep that bronzed look even longer.
---