Clean, Natural Day Spa Products for the Face, Body, and Mind
Professional Quality, Results Oriented, and Non-Toxic
Partner with Us
How We Can Help
For 30 years we have worked to artfully formulate a safe and natural skin and body care product line that produces results customers can see and feel all with an aromatherapy touch.

Built specifically for the needs of spa, beauty and personal care professionals, Source Vitál offers the flexible options your business needs to create the
full-service menu your customers want.


Complete Line of Natural Products for Your Day Spa
Our products are designed to work together in harmony, so there is no right way or wrong way to enjoy the benefits. With our custom approach, we will help empower you to build the most effective skin care system for your guests.
All our products can easily slide into your current service menu and
allow you to create customized service offerings.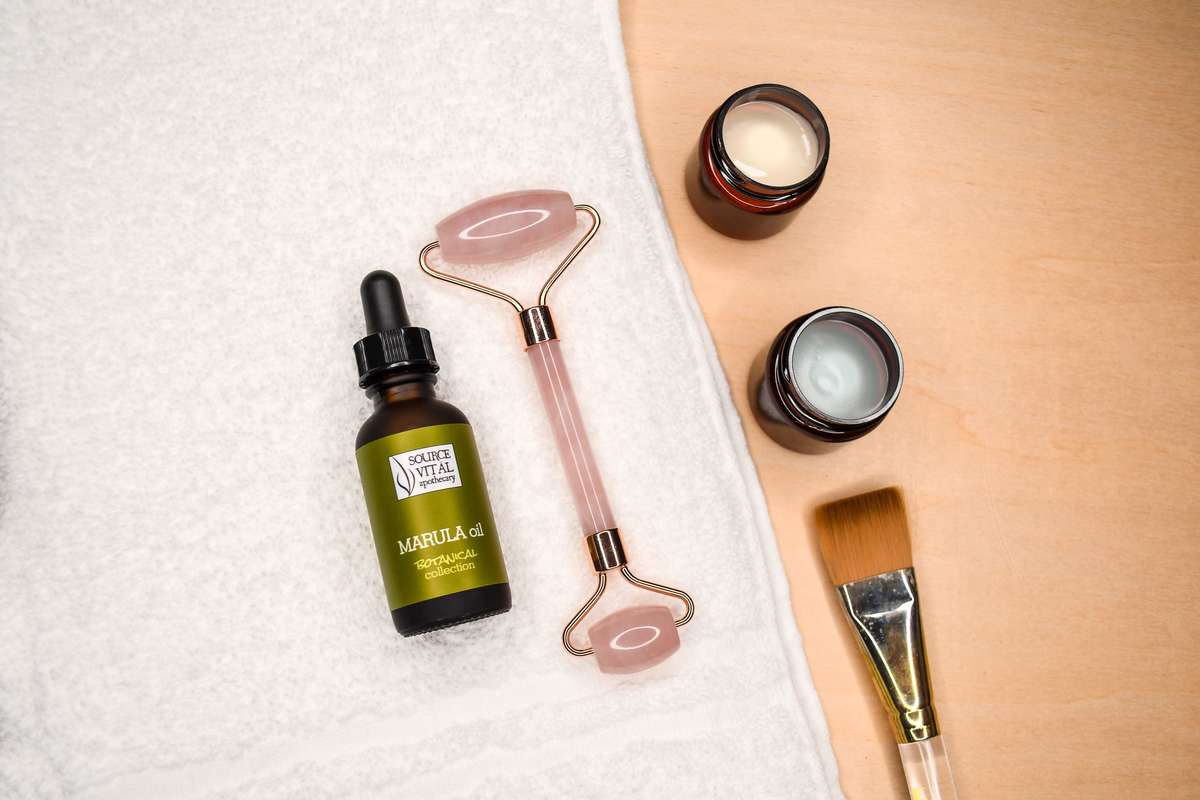 At Source Vital, our vision is to empower you with the right resources and products to help care for your clients specific needs through customization.
Our customized approach will allow you to better target specific issues such as caring for aging skin, improving the look of acne or managing the effects of stress.
Apply for Wholesale
Backbar Customization for Face and Body
Choose from our collection of naturally-derived, unscented product bases then select your additive based on your clients need and specific issues

AVAILABLE UNSCENTED PRODUCTS:

Facial Cleanser
Face Cream
Sea Tonic Facial Mist
Algae Extract Body Mist
Massage Oil
Massage Cream
Body Lotion
Body Wash
Customize for your client's individual skin type and problem areas by mixing and matching our facial and body care products to make a one-of-a-kind solution.

AVAILABLE ADDITIVE PRODUCTS:

Facial Oil Infusions
Algae Facial Serums
Luxury Facial Oil
Botanical Facial Oils
Bath and Body Oils
Botanical Carrier Oils
Single Pure Essential Oils
Natural Elixir Oils
---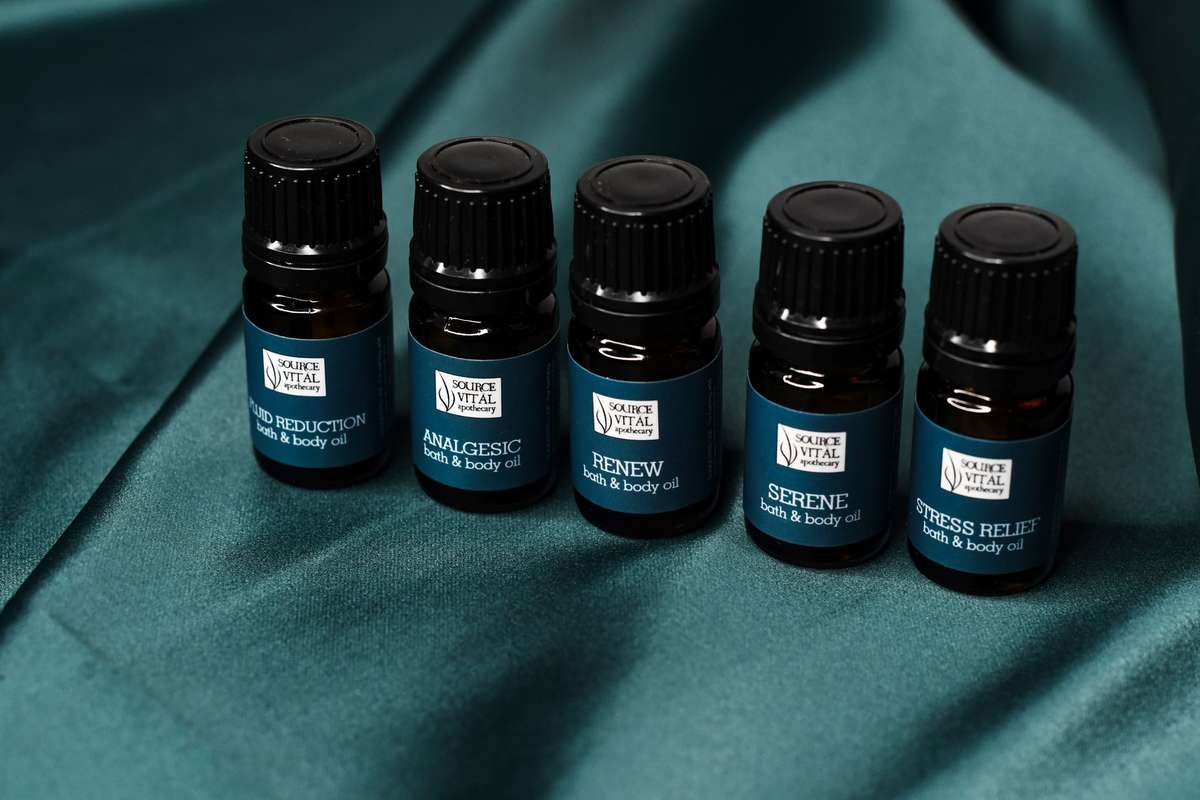 Please complete our wholesale application if you are interested in Source Vitál Apothecary's products to use for your business.
Apply Today
What You Can Expect
Ingredient Quality
Guarantee
Our products are formulated using naturally derived and organically farmed mineral-rich seaweeds, whole plant botanicals and 100% pure essential oils. We handcraft all our products in-house and in small batches to ensure freshness and quality control.

We are cruelty free and free of synthetic fragrances and colorants, parabens, phthalates, SLS/SLES, or other harmful toxins. We offer transparency on all ingredient listings.
Reliable Customer Service,
Quick Shipping & Local Pickup
We love being a small business! We enjoy being able to work with and help other small business here in the great state of Texas. Our products are reason enough to welcome Source Vitál products, plus our customer service is top-notch.

We have a family-oriented, knowledgeable, experienced staff available to offer recommendations and answer questions. Open for business 6 days a week with access to your online account 24/7.


Documented Protocols
and Product Education
Need help creating a service plan? We have the ability and accessibility to help you create a unique and custom plan that works for your business. We have well-documented detailed descriptions on step-by-step procedures for both face and body, costs and financial recommendations, product requirements, and additional at-home information for up-selling to your guest.

Product knowledge manuals and classes available by request.
Unique Additions for Your Spa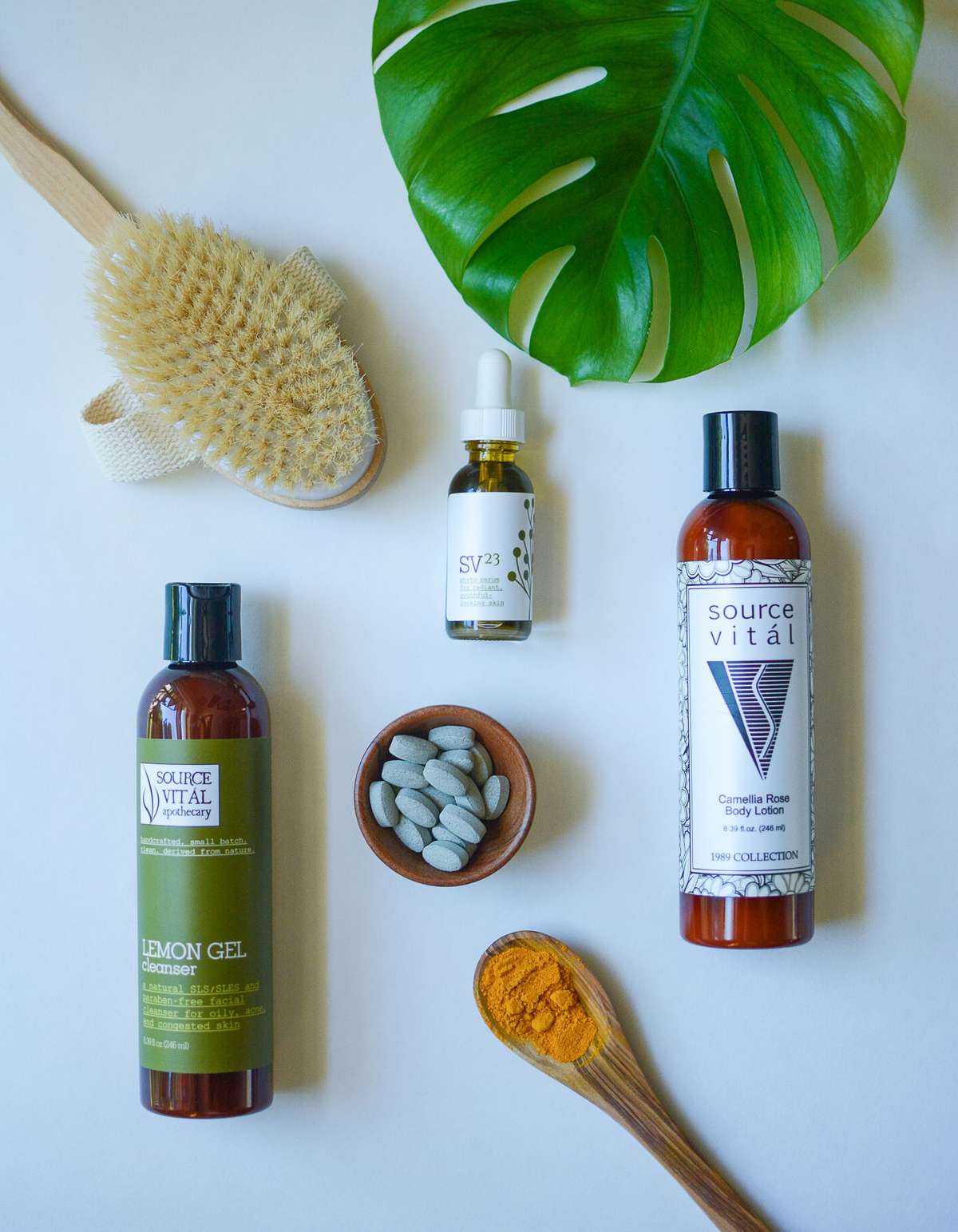 Increase your ticket value and upsell to your guest
Source Vital Apothecary is here to support you and help you grow your business. We want to support you not only through the wonderful and effective results your guests see through the services they receive but by also offering retail and point of purchase options so you can provide your customers with an at-home regiment they can follow in between visits.


Retail sizes and discounts available
Easy-to-use dropship program available
Learn More
Signature Customization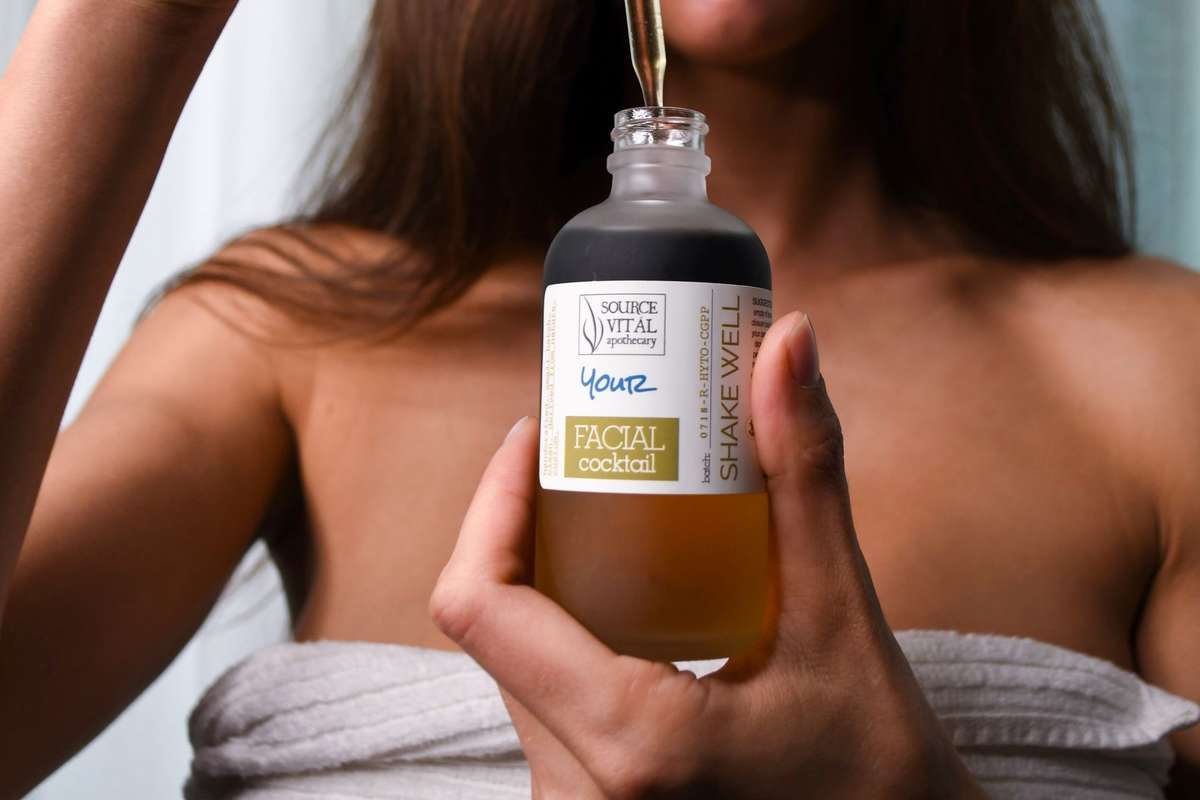 Customized Facial Serum Bar
Differentiate your spa from your competition by providing
personalized facial serums.


Give your guests a completely unique skin care solution unlike anything they've seen. Our facial "cocktails" are designed and based on your customer's feedback and what they need for their skin, including skin type and problem areas. These serums also help simplify their skin care routine, combining steps for nourishment, toning, correct, and hydration.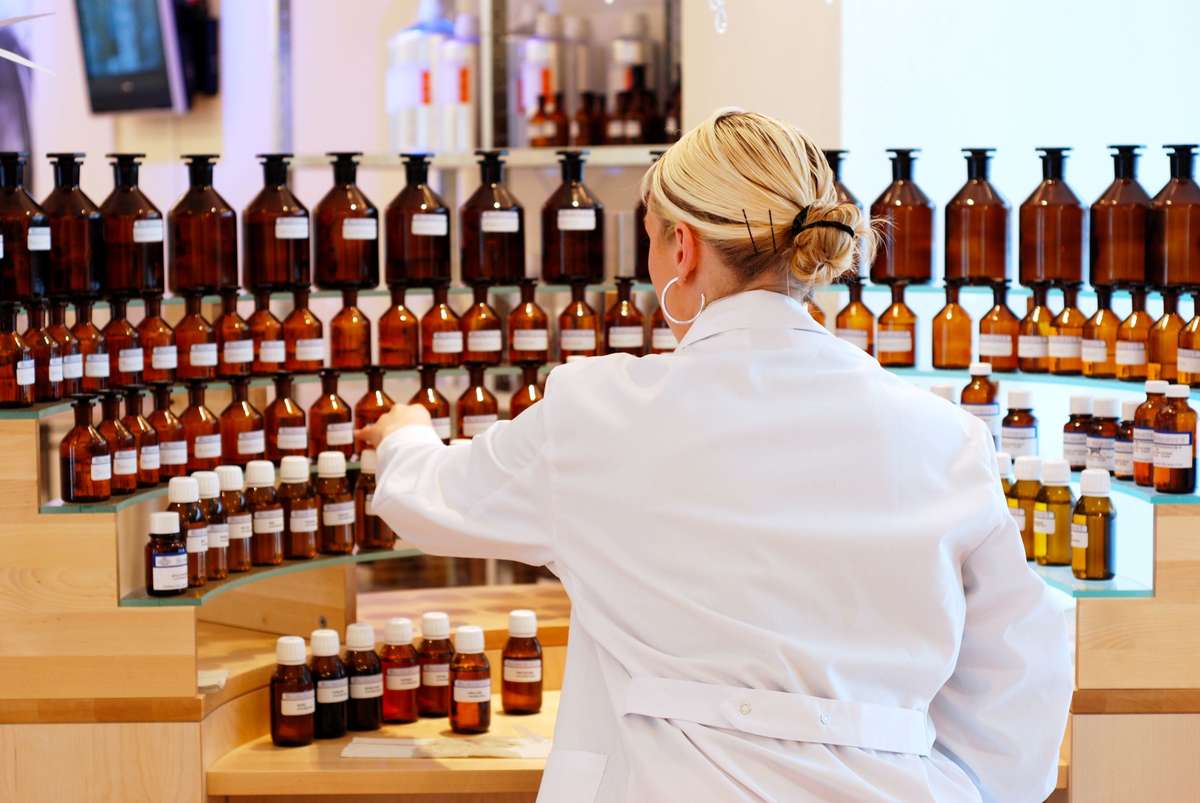 Signature Scent & Oil Formulations
Provide something different to your customers by letting us help you formulate a signature essential oil blend for your spa.


We work individually with you to develop the perfect essential oil and/or botanical blend to match your goals. Whether it's a facial serum or oil for a specific skin type or the perfect environmental scent that matches the personality of your business, our in-house aromatherapists and chemists will formulate a product you and your clientele will love.