Video: Spa From Home - How to Safely Exfoliate Your Skin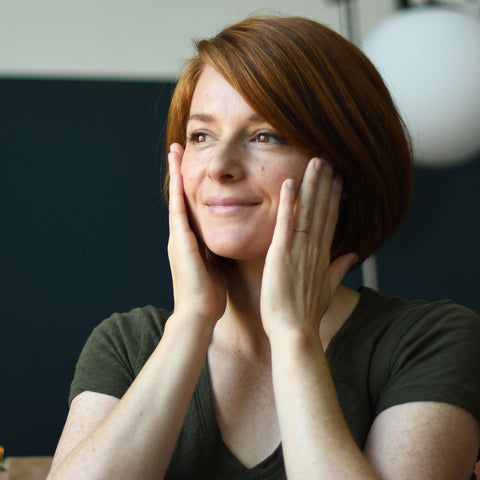 Tips to Reveal a Brighter, Healthier Complexion Through Exfoliation
Exfoliation is an important step in any facial or at-home skin care routine. The problem is that many are either over exfoliating or not exfoliating enough. 
What is Exfoliation
For a recap, exfoliation is the process of removing dead skin cells from the outer layer of the skin through the use of exfoliating scrubs, chemical peels, or abrasive materials such as a wash cloth or facial gauze.
The benefits of exfoliation include:
Removal of dry, flaky skin
Unblocks clogged pores
Reveals newer, fresher looking skin
Smooths away rough textures
Improves the look of uneven skin tone and discoloration
Speeds up the body's cell turnover
Allows for deeper penetration of skin care products
For most skin types exfoliating at least once or twice a week is optimal. More than that can lead to irritation and potentially compromise the skin barrier. 
While many of us at at home trying to "flatten the curve" it is a great time to give your skin care routine a boost, or at least maintain the care that you'll be missing from your favorite facialist or esthetician. 
Exfoliation Tutorial
Check out our video below to learn tips and tricks that will help you to properly exfoliate your skin for glowing, more youthful skin.
You can also read our Knowledge Center article all about Exfoliation for specific tips about skin type, ingredients, exfoliation products and other helpful information. Click here to start reading now.
Read More Articles Like This:
Shop Products for Exfoliation:
---