That Time When We Had "Unique" Product Names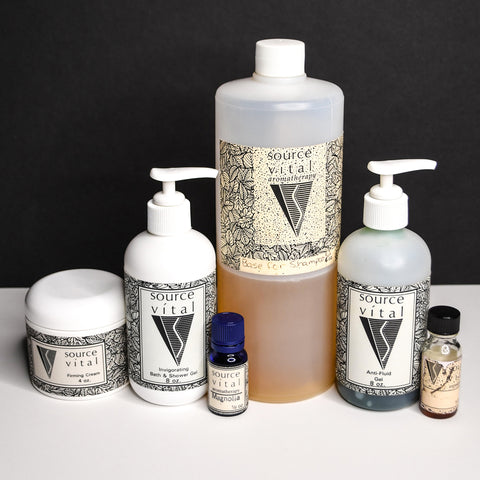 For our 30th anniversary, we're looking back at some of our favorite stories and memories from the past three decades. In this edition we're remembering that time when our products had some very unusual names. 
A mix of Latin, Italian and French pairings, the names were often inspired by nature, but they didn't always roll off the tongue.
We decided to have a little fun with our employees, friends and family, by challenging them to take a crack at pronouncing some of those old names. Check out the video below to see some of the funny results.
... and if you were wondering, here is a list the old product names and their current counterparts. 
Desquamate Ebon (Silt Scrub)
Soma Melok (Body Lotion)
Kuoli Gelata (Algae & Aloe Cool Gel)
Analgesia Balneum (Analgesic Bath & Body Oil)
Mar Gelata (Mer Gel)
Draga Gelata (Cucumber Eye Cream)
Primisto Remedialis (First Aid Spray)
Opulens Mersol (MultiSprays)
Botana Pavate (Geranium Cleanser)
Elixir Vixet (Algae Seaweed Bath - retired product)
Klei Flora (Clay Mask)
Phyla Sealts (Algae & Dead Sea Salts)
Pazae Lavate ("Restful" Body Wash)
---
2 comments
---
---