Ingredients We Love: Algae - A Miracle of Nature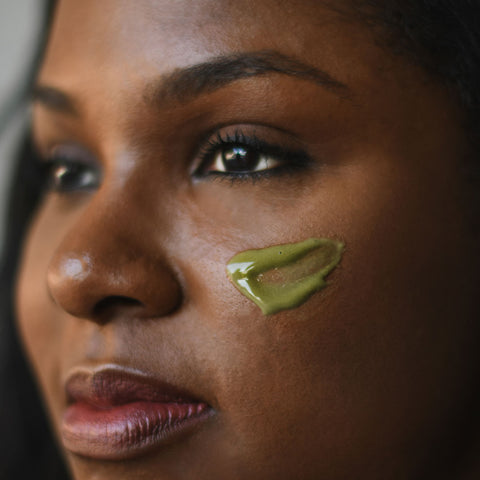 How to Get Glowing, Radiant Skin By Using Mineral Rich Algae
Rich in vitamins, trace minerals, amino acids, enzymes and packed with antioxidants, algae is the heart of Source Vitál Apothecary formulations.
We believe it is vital to good health, inside and outside the body and the key to great skin.
Benefits of Algae:
Hydrating
Protects against Free Radical Damage
Stimulates the skin for the feeling of healthy Oxygen flow
Helps the Body Flush Toxins for a Feeling of Detoxification
Fights the Signs of Aging
Promotes Healthy, Glowing Skin
Check out the video below for more about the amazing benefits of algae for the skin, body and spirit.
Shop Our Top Products Made with Algae Extracts
---