Show Your Skin the Love it Deserves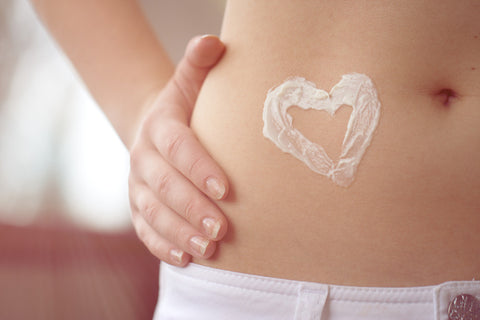 Did you know? The largest organ in your body is your skin. Yet, we tend to really abuse our skin—from spending too much time in the sun to squeezing pimples and forgetting to wash off makeup. Showing your skin some love yields major rewards, like looking younger!
Luckily, many of our products contain ingredients with anti-aging properties! Active ingredients like seaweed, plant extracts, and essential oils are present in most of our products making achieving younger looking skin even easier. This February, we're giving you 20 percent off some of our favorite skin and body care products that'll make you feel like you've found the fountain of youth! How much do you love your skin?
Click here to shop now, and use the promo code LoveYourSkin at checkout to get 20 percent off!
---