Holiday aromatherapy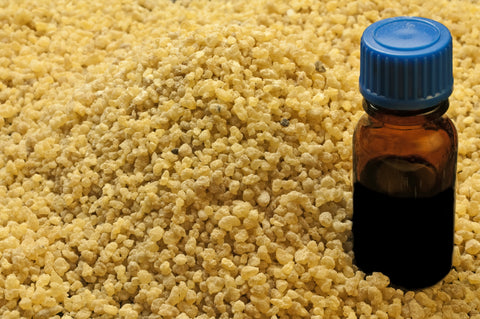 While you're busy decking the halls, take a few minutes to set up your diffuser and enjoy the scents of the season! Breathing in essential oils is beneficial for your body, mind and spirit, helping to alleviate stress during the busiest season of the year. Give our Seasons diffusion blend a try. This warm and comforting blend of spices, herbs, and wood burning in the fireplace will draw feelings of nostalgia. Featuring essential oils including tangerine, nutmeg, spruce and cinnamon—it's the aroma of the holiday.
If you're looking to try a DIY recipe without the baking, try creating this essential oil concoction. These oils create a celebratory seasonal blend using ancient herbs.  
Blend all three essential oils together and diffuse while enjoying time with family and friends. To shop all our aromatherapy products, click here.
---