Quick Aromatherapy for the Holidays…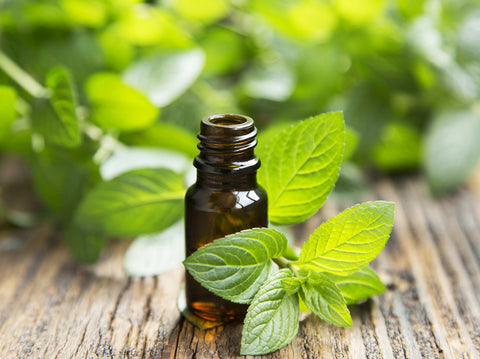 The holidays have many sights, sounds, and smells. Nothing can send us back in time quicker than a long remembered scent.
For me, its Vanilla incense that immediately reminds me of a particularly cute boyfriend.
Cinnamon is a reminder of sitting at the kitchen table as a child chompping on Cinnamon toast right out of the oven.
Nutmeg reminds me of my grandmother's kitchen and my favorite pie. All it takes is walking through a Christmas tree lot and I am reliving Christmases Past. The nose does know!
To me, aromatherapy fits perfectly into my "nose" memories. Yes, a few of the oils do not smell like you expect them to (mainly because we are have been brainwashed by so many synthetic scents), but most of the oils smell so right. And, they are the real deal – nature in a bottle!
Evergreen
If you are looking for the "evergreen" outdoors, check out Birch Sweet, Cedarwood Texas and Himalayan, Cypress, Fir Needle, Pine Scotch, and Spruce.
For an Evergreen "Christmas Tree" Blend try equal parts:
Cedarwood Oil (Texas or Himalayan will work)
Juniper Needle
Spruce
and Fir Needle
Sacred Holiday
Of course, Frankincense and Myrrh are the two traditional essential oils that are found often in religious ceremonies and meditations. 
For a "Three Wise Men" Blend try equal parts:
Cedarwood
Orange
Myrrh 
and Frankincense 
Blending these oils together are lovely. Start with equal parts and tweak to your liking.
Holiday Baking
For homey kitchen smells, try Peppermint, Cinnamon Bark, Clove Bud, Orange, Nutmeg, Tangerine, and Vanilla.
For a Christmas kitchen blend, start with
1 part Ginger Root 
2 parts Orange
1.5 parts Cinnamon 
and just a touch of Nutmeg of Clove
Blending Tips
Keep in mind that Orange and Tangerine mix well with the "spice" oils.
Citrus and wood oils tend to blend well with mint oils.
My two favorite Source Vitál Apothecary diffusion blends for the holidays are Seasons and Sacred Woods.
Seasons is a blend of Tangerine, Spruce, Nutmeg, and Cinnamon. Perfect for Christmas, huh?
Sacred Woods is blended of Lavandin, Spruce, Patchouli, Amyris, both Cedarwoods, Elemi, Frankincense, Sandalwood, Vetiver, and Cistus. Sacred is complex and deep, perfect for quiet evenings at home.
Whatever you do these holidays, enjoy the scents of the season!
---