Here Comes Old Man Winter and Dry Skin!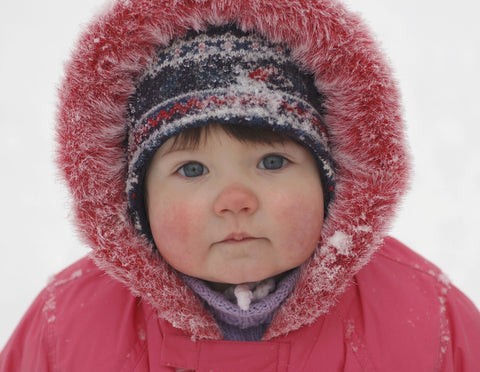 Blistery wind and freezing temperature, over-heated homes and offices, low humidity - all these situations make for dry skin.
External issues may be just part of the problem. When we talk about basic dry skin, we are really discussing two issues. One issue is the lack of natural sebum (oil) that the skin normally produces for lubrication. The second issue is the lack of moisture (water) that the skin holds. These issues are usually associated with skin that is lacking minerals and has a sluggish metabolism. If left untreated, this skin will prematurely age and become sensitive. The signs of aging are fine lines and wrinkles, and subsequent inflammation. This premature aging is aggravated by exterior conditions I mentioned earlier- sun and wind exposure, and dry air due to climate, heaters, and air-conditioning.
Try these tips for managing your dry skin:
---