Welcome to the New SourceVital.com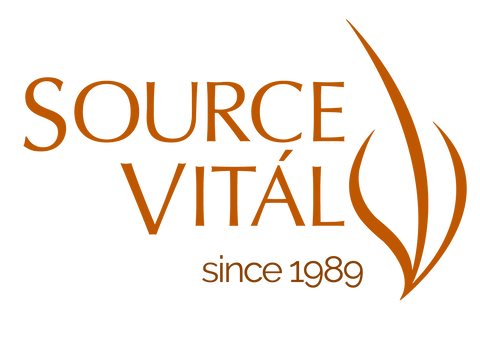 We are pleased to announce the launch of our new
SourceVital.com
web site. While there are many new upgrades and features, the most important aspect of the new site is the simplified and enhanced online ordering. You no longer have to rely on PayPal as your payment portal, however, you can still pay via PayPal if you prefer. We can now pay directly using VISA, Mastercard, or American Express. Here's what's new:
Our entire retail catalog of facial care, body and bath, aromatherapy and nutrition products are now available.
The addition of product kits for skin and body conditions, such as aging skin, acne skin, dry skin and much more.
Get a new online offer of $20 off any order of $200 or more.
New categories of products, including "For Baby", "Pillow Sprays", "Chakra Oils", "Aromatherapy Simples" and more.
Check back right here on our new blog for updates, how-to articles, tips, exclusive offers, and product and customer stories.
Connect with us on social media sites on Facebook and Twitter.
Let us know what you think!
---