5 DIY Essential Oil Blends To Bring Out Your Romantic Side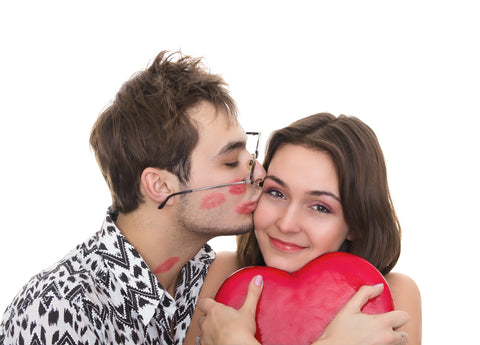 It's official- the most romantic time of the year is here! There are so many ways to create an environment that lets the loving feelings in. And we're not just talking about romance with your partner- we mean self-love too. 


One of the easiest ways to transform the air in your space is with aromatherapy. Essential oils can improve your mindset, are fun to blend and experiment with, and are a natural and effective way to improve your environment. 


Below are a few of our favorite do-it-yourself essential oil recipes to boost those loving feelings and get you in the Valentine's day spirit. 


Seasonal Aromatherapy Blends
"Freshly-Cut Flowers" Blend
This easy to mix blend of essential oils offers a sweet and floral aroma. The combination of these lovely oils can help heighten your senses, enhance intimacy and make handling emotions easier.
"Love More, Worry Less" Blend


Sometimes all you need to do to show your love and affection is to relax. This blend helps to relieve the feelings of tension while lifting the spirit and enhancing your dreams. You'll be amazed by how easy it is to dream bigger and love fuller when your mind is calm and stress takes a back seat.
"Be Mine" Blend
One of our favorite Valentine's Day gift ideas is a massage from a loved one. Make your romantic massage even more meaningful with a homemade massage oil blend.
"Self-Care, Self-Love"  Blend
Sometimes Valentine's Day is less about sharing love with someone special and more about giving yourself a little extra TLC. This lovely blend will help you find the goddess within yourself so you can receive all that you deserve.
"Heart Opener" Blend


Occasionally, we will have difficulty giving and receiving love in a healthy way, and in turn, we may feel closed off from the world. This blend encourages the heart to open, and ready to let love in, and let love out.


---