Go Green with Your Beauty Routine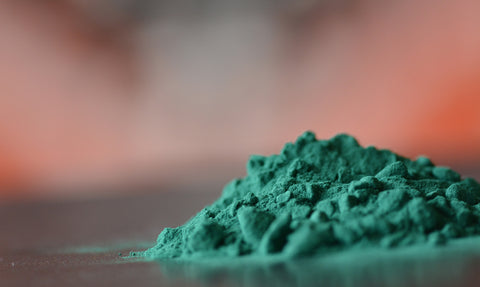 At Source Vitál Apothecary going green is easy with one of our favorite ingredients—seaweed. Seaweed is chock full of vitamins and minerals that help your body function more efficiently. When added with essential oils it really is one of the best ways to care for yourself holistically, meaning nourishing the whole person—minds and body.
Luckily, it isn't that hard to green up your beauty regimen. Here are 5 reasons to inject some seaweed into your everyday routine.
For more information about the health benefits if seaweed click here.
---