Enter to Win a $250 Source Vitál Gift Card + Get NatchBeaut Exclusive Promo Code for 25% Off
Now Through June 11. Winner Selected by June 15.
This Giveaway has ended. Thank you for everyone who participated! If you'd like to still receive the 25% off discount referenced in this podcast, you may use Natch25 now until July 31, 2020. Just enter this discount code at checkout after selecting your products.
Also, congrats to Leah F. in Rochester, MN for winning a $250 grand prize for this giveaway.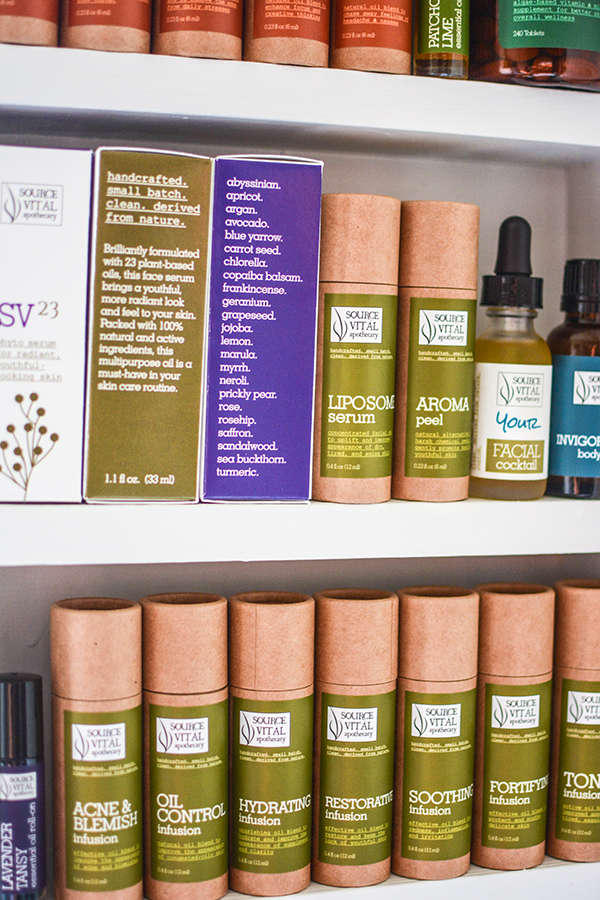 *Only 1 giveaway entry per applicant will be accepted. 25% off promotion only valid for Source Vitál and Sir Vitál products. Not applicable when purchasing starter kits, gift cards, gift certificates, accessories, or non-branded Source Vitál and Sir Vitál products. Discount code also not applicable to subsequent subscription order (only available on initial order). Discount code valid through July 31, 2020. No purchase necessary to enter. Source Vitál will accept entries for the $250 gift card drawing until June 11, 2020 at midnight PST. Drawing will be held within 3 business days after.
Full terms here
.